DURST SOFTWARE DEVELOPMENT
"From Pixel to Output" - Intelligent and simple software solutions tailored specifically for digital printing

DURST SOFTWARE DEVELOPMENT
Durst Software Development GmbH is the DURST Group's software hub for the DACH, Benelux, UK and Denmark territories and offers intelligent and simple software solutions to improve the pixel to output process.
The solutions, which are specifically tailored to digital printing, with associated consulting, service and training services, help our customers to optimize printing and simplify their business. The portfolio includes not only our store system SMART SHOP with the powerful SMART EDITOR, but also the prepress solution WORKFLOW, the ERP/MIS system LIFT and the analysis software ANALYTICS. You want to digitalize your printing process? We offer you solutions!



LEARN MORE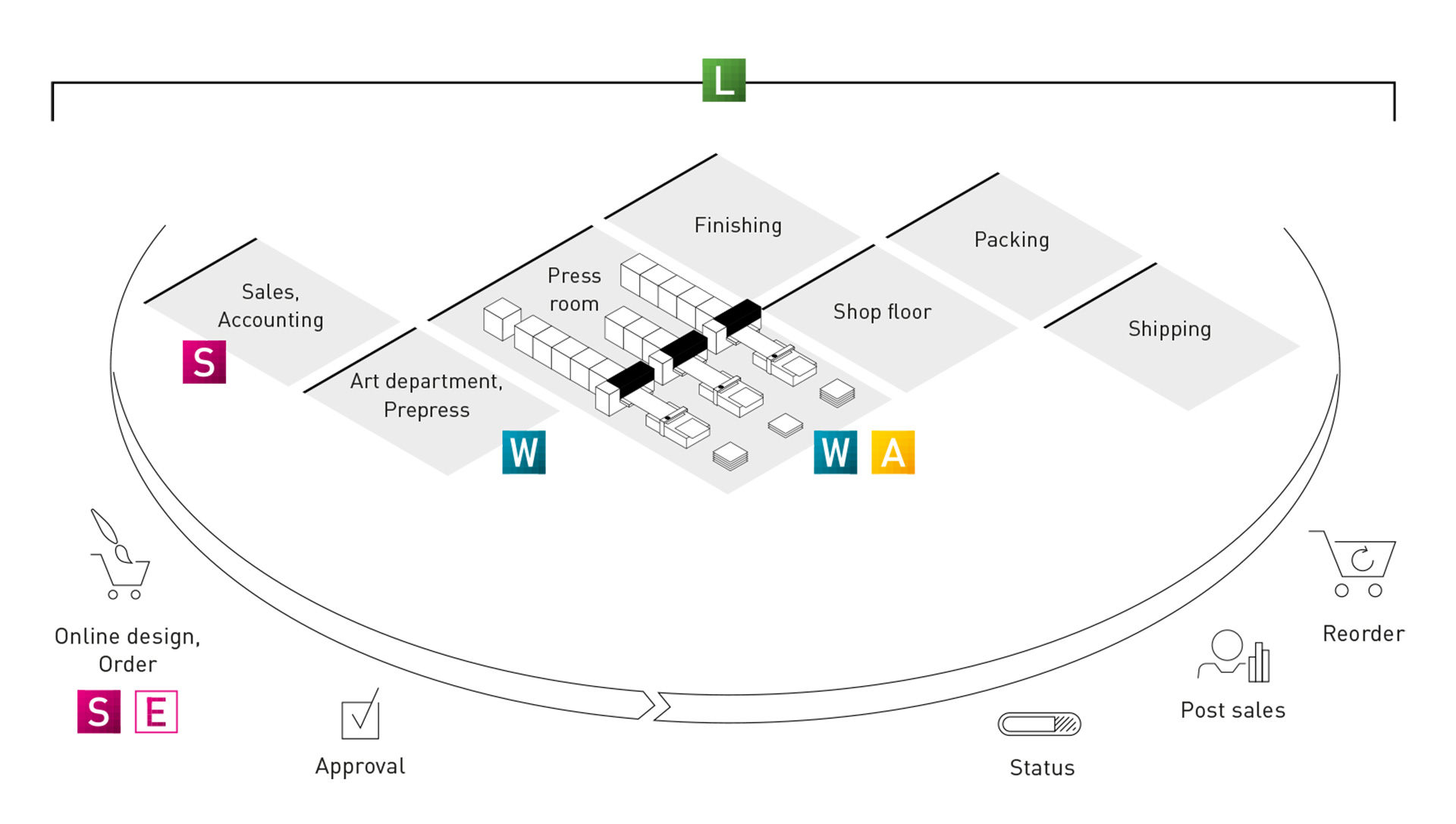 DURST SMART FACTORY
Process Automation and Digitization, with Durst software solutions the full potential of process automation and digitization is realized.
From the ordering process with SMART SHOP and SMART EDITOR, which delivers print-ready files, to WORKFLOW, which controls prepress and print production, to the ERP/MIS system LIFT, which can be adapted to individual production processes, Durst software offers comprehensive solutions for your production optimization. With the Durst ANALYTICS analysis tool, production results become more transparent and key production data can either be viewed via the web browser or automated reports can be sent by e-mail.
Set up your own optimized SMART FACTORY individually.
LEARN MORE
DURST SOFTWARE EXPERTS
Our software experts for your questions about the DURST software solutions SMART SHOP and EDITOR, WORKFLOW, LIFT and ANALYTICS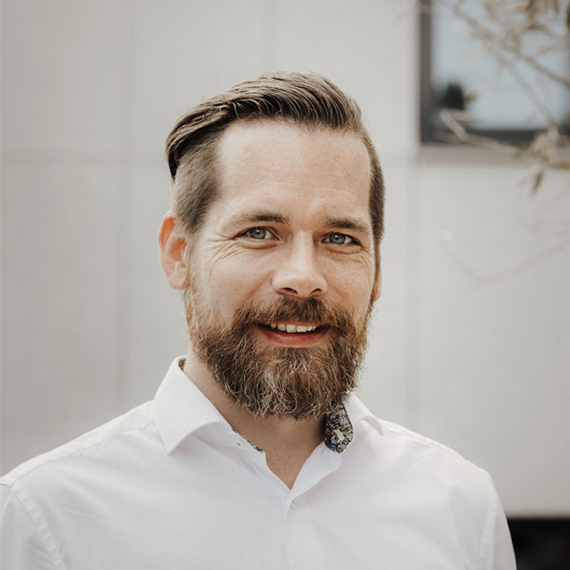 Frederik von Ehrenstein
Head of Project Management
LIFT Experte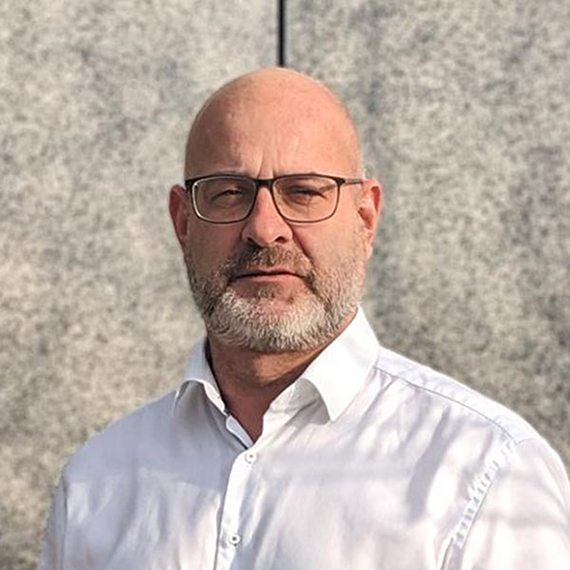 Matthias Banike
Project & Sales Manager
SMART SHOP & LIFT Experte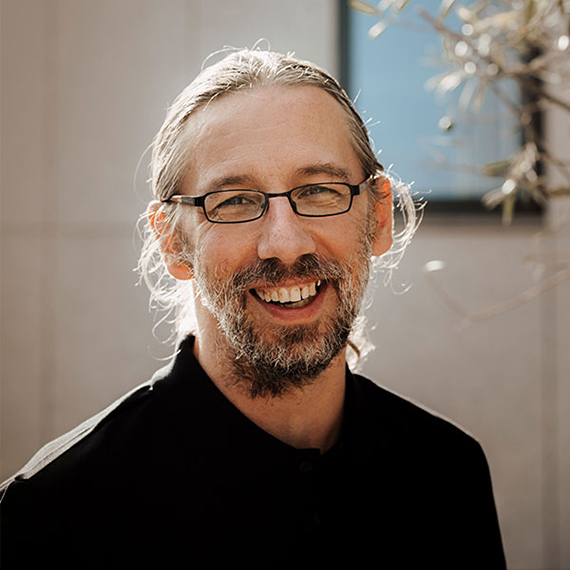 Michael Brunetti
Application specialist
WORKFLOW Experte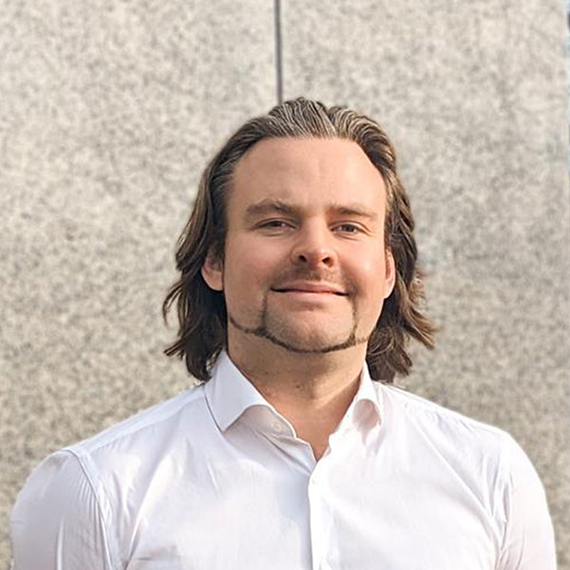 Matthieu Delessard
Business Developer
Sales Manager SOFTWARE
Durst Software Eco-System for optimizing the "From Pixel to Output" process
NEWS / STORIES / INFOS / UPDATES
DURST SOFTWARE - THE COMPLETE AND OPTIMIZED SOLUTION
Durst Software Development offers intelligent and simple software solutions to optimize the "From Pixel to Output" process. The solutions tailored specifically to digital printing - from file creation and prepress to production and final analysis - help our customers to improve their printing and simplify their business. Target group-specific consulting and training services help to achieve an optimized work process.

Durst software is modular and can be flexibly adapted to the customer's needs - from a simple stand-alone solution to a fully integrated system. Durst Smart Shop, Durst Workflow and Durst Analytics are individually expandable and can be used for label, packaging, textile and large format printing.
Learn more about our software solutions in the DURST SOFTWARE SOLUTION Virtual Showroom.