DURST WINS EDP AWARDS FOR RHO 2500 AND BEST WORKFLOW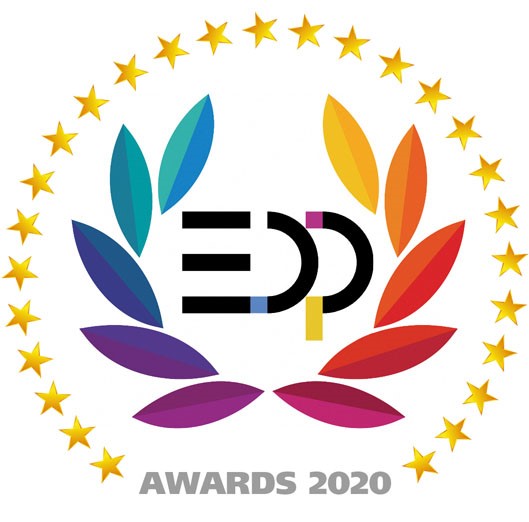 Brixen, Italy – 11.12.2020 – Two European Digital Press Association Awards have been awarded to Durst, manufacturer of advanced digital printing and production technologies. They were for its Rho 2500 in the Best Flatbed/Hybrid Printer > 250 sqm/h category and the other for Durst Workflow (Best Workflow Technology).
The awards are more recognition of Durst's innovation as it continues its journey to become a complete solutions provider in line with its "Pixel to Output" strategy. Recent announcements have included the P5 350 High Speed printer, together with Durst "Automat", and expansion of Workflow, Analytics, automation and ink solutions for printers. The award-winning Durst Workflow is also available for non-Durst printers.
The EDP Technical Committee referenced the increasing importance of software and workflow. It said: "Important is not only the device or software itself, but also the impact of the product on people and users."
"These awards are another strong reference point and third-party endorsement to what we have achieved through our mission to innovate," said Manfred Glantschnig, Head of Product Management for Durst Professional Services. "Durst Workflow is part of our world-class software. In an integrated world, we continue to help our customers through complete solutions from hardware, software, inks and collaborations."
Andrea Riccardi, Durst Group's Head of Product Management, Graphics Segment, said: "We are proud to have been recognized by the EDP with these awards. We been steadily building our offerings in line with end-to-end thinking for 360-degree business solutions aimed at the Smart Factory concept to streamline production and processes. The Durst Rho 2500 achieved this recognition as a high productivity printer that can be upgraded depending on the volume production capacity required."